2014 PREMIER'S SUSTAINABILITY AWARDS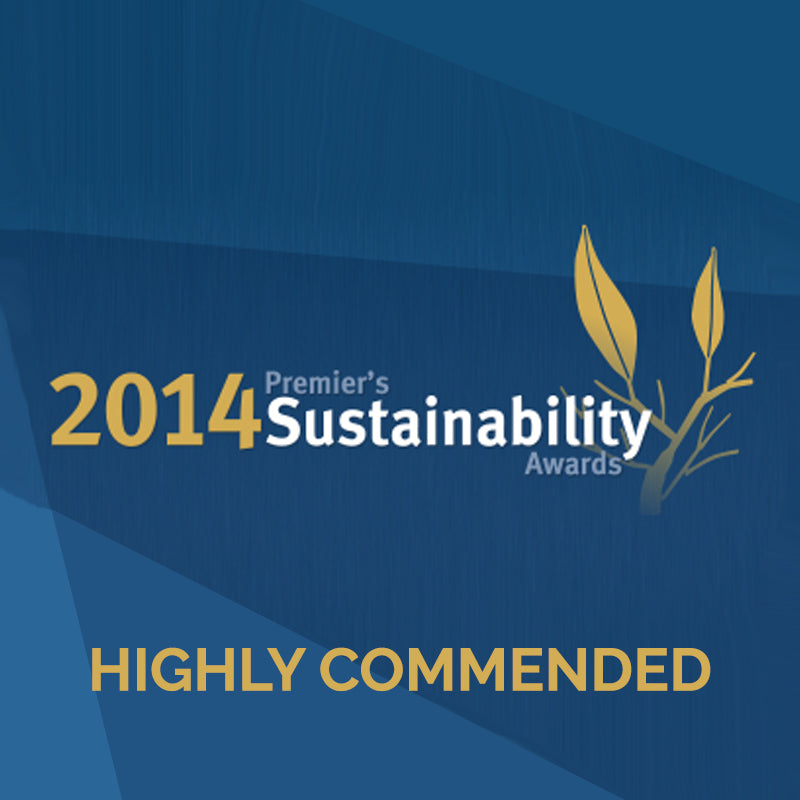 PREMIER'S SUSTAINABILITY AWARDS - HIGHLY COMMENDED
The Premier's Sustainability Awards are an annual celebration of the trailblazers leading the way in Queensland's transition to a circular, climate-resilient economy.
The awards are delivered on behalf of the Queensland Government and the Premier of Queensland, Annastacia Palaszczuk.
The prestigious awards program continues to adapt to reflect the depth and innovation of sustainability within industry, business and community across Queensland.
Get your hands on your own EasyOven today!
Great in your kitchen or a perfect addition to Camping, Boating & well pretty much Anything!